The Easiest Way to Grow Your Business
We partner with you to create products and custom solutions that accelerate growth and position you business for long term success.
Let's Talk


Our Work
We helped Robin Cooke launch her consulting business with a website with an integrated booking calendar and content platform.
Learn More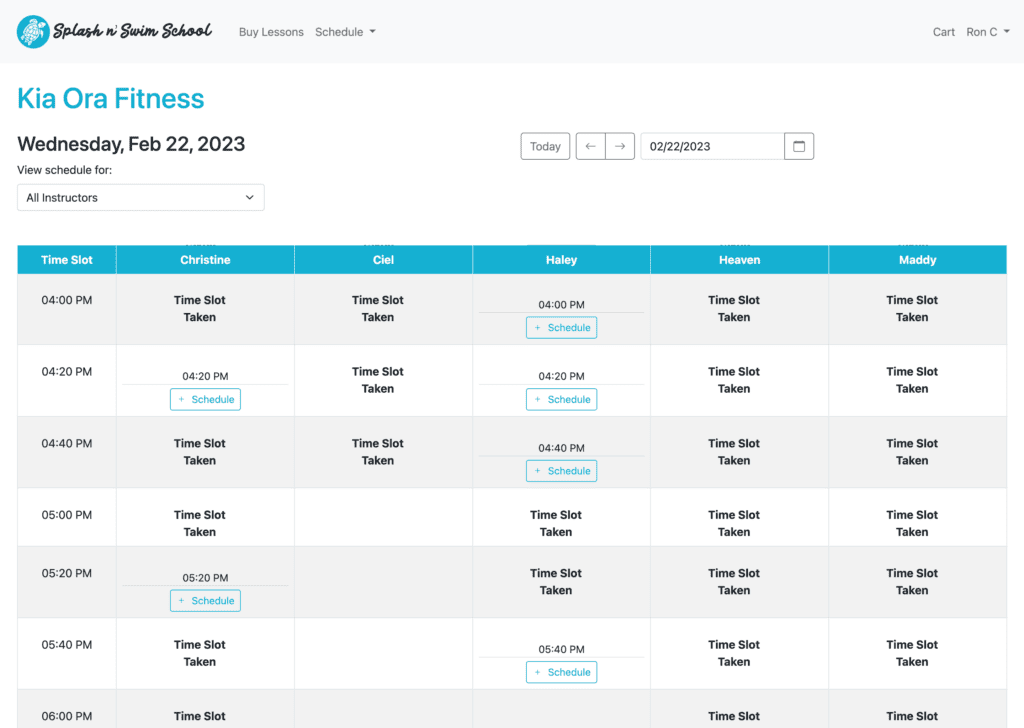 We built a robust e-commerce and business administration platform for Splash n' Swim School to allow them to be able to operate under their improved business model.
Learn More
See More